ContiTech appoints new automotive aftermarket head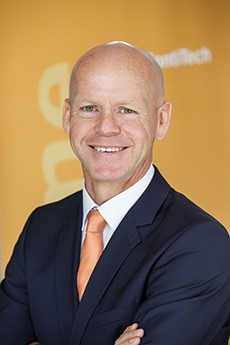 Hanover, Germany – Rolf Sudmann has taken charge of the automotive aftermarket segment at the ContiTech Power Transmission Group as of 1 Sept.
He succeeds Helmut Engel who retired after more than 44 years at Continental.
Sudmann has 25 years' experience in the automotive aftermarket. He was also Engel's preferred candidate to take over as the new head of segment.
"For me, it was important for my successor to know the industry and to have a sound network. With his decades of experience, Rolf Sudmann fully meets this criterion," said Engel.