Editor's blog: V(ery) W(rong) … but maybe a silver lining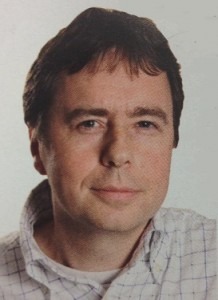 Engineering failures do lead to serious industrial accidents, but investigations usually end up linking these incidents to human error caused, fundamentally, by management putting profits before safety.
While, arguably, nobody has been killed by emissions from its diesel vehicles, the VW management team led, until 23 Sept, by Martin Winterkorn has put profits before the integrity of this famous car maker and its engineers.
While waiting for the regulatory and legal hammer to fall in the US and elsewhere, VW must root out the entire chain-of-command beneath this extreme case of engineering malpractice.
However, a silver lining to the cloud now descending on the automotive industry might be that regulatory authorities, especially those in the West, start to beef up the policing of their regulatory enforcement regimes.
European tire makers, for example, have long complained about the lack of enforcement of EU rules around tire labelling and banned-substance content, especially when it comes to imports.
The VW saga is likely to lead to increased scrutiny of how the European Commission and individual EU member states ensure the integrity of all safety-critical products on the market.