Automotive MEMS market to grow 6 percent by 2020 - report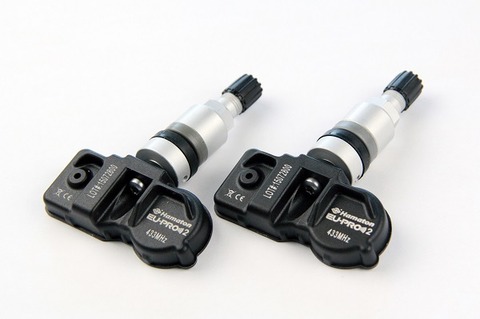 New York – The global automotive microelectromechanical systems (MEMS) sensor market has been valued at $2.6 billion (€2.3 billion) in 2014, and is expected to grow at a CAGR of 6 percent between 2015-2020, according to a recent report.
Research conducted by the New York-based consulting group P&S Market Research suggested that government regulations towards passenger safety and the environment had become more stringent in recent years.
As a result, it said, automotive manufacturers are forced to implement advanced sensor-based automotive safety features, such as electronic stability control, tire pressure monitoring systems (TPMS), advanced driver assistance systems and anti-lock braking system.
In addition to that, developments in the field of vehicle-to-infrastructure and vehicle-to-vehicle communication now provide opportunity for low-cost wireless MEMS sensors used in the communication and IT.
Car makers, according to the report, are investing heavily in the development of MEMS-based energy harvester technology for cars, especially through TPMS systems.
"Most of the TPMS systems available in the market are powered by battery with short life and hence, the energy harvesting can increase the product life cycle of the TPMS.
"The advancement in the IC [integrated circuit] fabrication technology has facilitated cost effective fabrication process of automotive MEMS," the report added.
According to the report, among various type of automotive MEMS sensor, the pressure sensor led the automotive MEMS sensor market in 2014, with the market size of $763.1 million.