Michelin looks to expand online access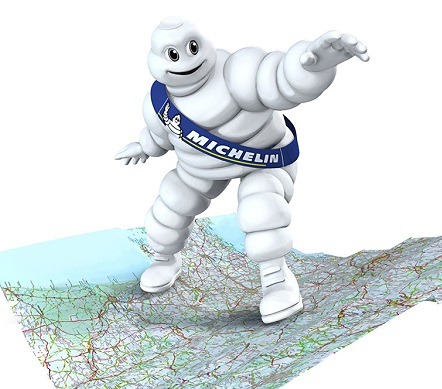 Breukelen, Netherlands – Group Michelin has engaged TIE Kinetix NV, a Dutch developer of integrated e-commerce software solutions, to help it expand its online program for distributors and retailers in France, according to the Dutch firm.
TIE Kinetix said its deal with Michelin involves its "Demand Generation" solution, which enables distributors to provide the best possible end-user experience on their websites while maximizing sales conversion.
Noting that the internet is becoming increasingly important in the distribution of tires, the Breukelen-based company said its cloud-based solution enables distributors to have real-time digital and manufacturer-approved content updated on their own websites automatically. Through this solution, product sheets, images, videos and banners are updated and distributed 24/7.
TIE Kinetix said this solution is a response to the demand from the distributor sector to simplify their work and support them in their online business. TIE Kinetix added that its solutions focus on serving the entire indirect sales channel across all partner types, including large retailers and the long tail of the supply chain.
TIE Kinetix has been active in this business for 15 years.
"This new contract emphasizes the emerging market for Demand Generation as recognized by all major analyst firms," said Jan Sundelin, CEO of TIE Kinetix.
Michelin did not comment independently on the contract.
TIE Kinetix is a public company with offices in the US, Netherlands, France, Germany, United Kingdom and Australia.