Nexen set to break ground on Czech plant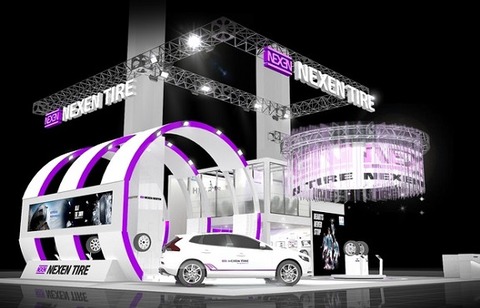 Seoul – South Korea's Nexen Tire has announced that it will break ground on its €829-million tire plant project in Zatec, Czech Republic on 1 Oct.
The company made the announcement at the 66th Frankfurt motor show, International Automobile Ausstellung underway between 15-27 Sept.
The tire-maker said it expected the plant to serve "as an important manufacturing hub in supplying original equipment tires to global car manufacturers in Europe".
The plant is scheduled to have a groundbreaking ceremony on October 1, 2015.
Scheduled for completion in 2018, the plant is expected to create 1,000 jobs and to produce 6 million tires a year.
The European Commission (EC) also approved regional investment aid of nearly €117 million to the plant earlier in July.