Hankook strikes a deal over wage talks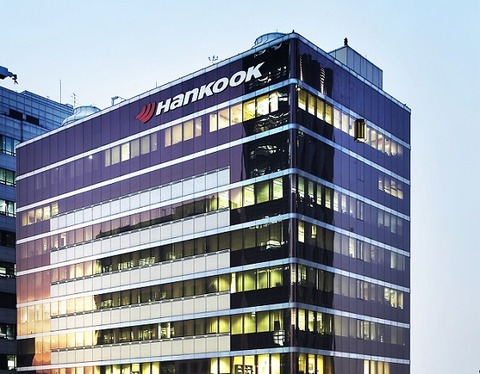 Seoul - Hankook Tire has finished the wage negotiations for this year drawing up a "tentative agreement" with its employees, according to a Business Korea report on 9 Sept.
Over 86 percent of Hankook workers who took part in a union vote in August,voted to strike over the company's previous pay-rise proposals.
The threats of strike came in the backdrop of an 8-hour strike by Kumho Tire members on 17 Aug, which cost the Korean tire-maker an estimated 5.2 billion wons.
According to Korean news agency Yonhap, some 3,300 workers at Kumho Tire's three production facilities, including the one in Gwangju, 329km south of Seoul, were involved in the strike.