Accident prompts Mitsui to revise Responsible Care policy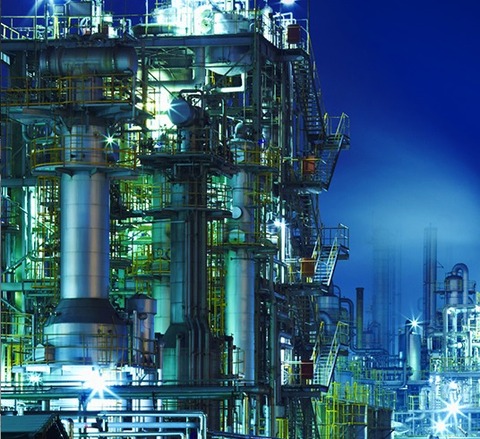 Tokyo – Mitsui Chemicals Inc. has announced a new "Responsible Care" policy to replace the group's existing policy document covering issues around the environment, safety, occupational health, and quality.
The new policy is intended to reflect Mitsui's increased commitment to safety following the explosion and fire at a resorcinol plant at its Iwakuni-Ohtake Works in April 2012.
Just after the accident, in which one person died, senior Mitsui executives took pay-cuts of up to 40 percent in recognition of the company safety failings.
Announcing the latest policy move, Mitsui said it had renewed its pledge in which "safety is a top priority".
The current policy is in line with the ideals of the Responsible Care Global Charter, which was revised in 2014 and signed by the group's CEO Tsutomu Tannowa.
This, added the 1 Sept statement, "clarifies Mitsui Chemicals' strong will to contribute to the sustainable development of society."
Responsible Care is the global chemical industry's unifying commitment to the safe management of chemicals throughout their life cycle, while promoting their role in improving quality of life and contributing to sustainable development.