Post-fire Teknor Apex predicts TPE growth in Europe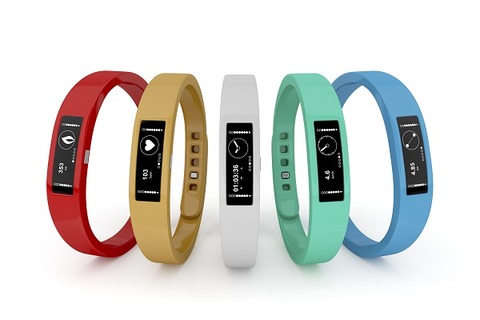 Pawtucket, Rhode Island – Teknor Apex anticipates growth for its thermoplastic elastomers (TPEs) business in Europe as it recovers from the fall-out of a major fire at its UK compounding plant, the company said 3 Sept.
"We anticipate continued steady growth of our TPE business in Europe and will add appropriate compounding capability in the region with further increases in demand," said senior vice president Suresh Swaminathan.
In Europe, he added, we are structured to ensure regional supply and ready access to customer service, custom formulation, colour matching, and engineering support.
Swaminathan's comments come a month after the company decided to sell off certain assets of its UK manufacturing operation, following a blaze that destroyed much of its Oldbury plastics and TPEs compounding site.
At the time, Teknor Apex president William Murray stated that his long-term plan was to manufacture styrenic TPEs and nylon compounds at other facilities in Europe.
The company manufactures compounds at a facility in Genk, Belgium and stocks supplies of products in Europe from plants around the world. Its European sales office in Geleen, The Netherlands, is described by the company as its "hub of support for TPE business in the region".
Teknor Apex also announced that it would display a wide range of TPEs for the European market at Fakuma 2015, to be held 13-17 Oct in Friedrichshafen, Germany.