UK new car market continues uptrend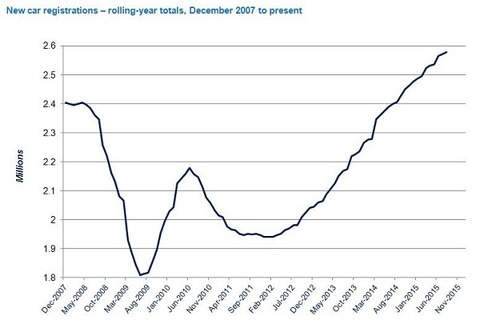 London – UK new car market recorded its 42nd consecutive month of growth in August, according to figures published by the Society of Motor Manufacturers and Traders (SMMT) on 4 Sept.
New car registrations increased 9.6 percent to 79,060 for the month, taking year-to-date growth to a 6.7 percent.
Gains were made across all sectors and all fuel types, with registrations in the private, business and fleet markets up 7.2 percent, 11.8 percent and 12.1 percent respectively.
The market for alternatively-fuelled vehicles, meanwhile, grew 52.3 percent year-on-year, maintaining a steady 2.4-percent share of the overall market.