Covestro tables IPO plan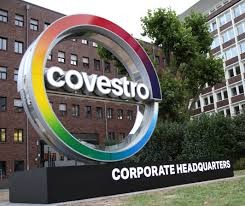 Leverkusen, Germany — Bayer's Initial Public Offering (IPO) of Covestro AG (formerly the firm's MaterialScience) has been officially earmarked for Q4 2015, parent company Bayer announced on 4 Sept.
Covestro will seek a listing in the regulated market segment (Prime Standard) of the Frankfurt Stock Exchange, the press release said.
The offering will consist solely of new shares issued by Covestro by way of a capital increase. They will be offered publicly in Germany and Luxembourg to private and institutional investors. Outside of these countries, shares will be offered by way of private placements.
"Subject to capital market conditions, Covestro's IPO is expected to complete in the fourth quarter of 2015," the press release said.