Dow 'to stay and grow' in rubber business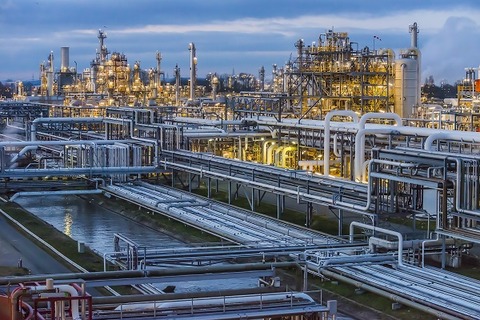 Nuremberg, Germany – Market development in the rubber industry has been "very positive" this year despite a range of global challenges, according to Karin Katzer, global strategic market manager, Dow Europe GmbH, based in Horgen, Switzerland.
Katzer was commenting, in particular, on markets for parent group Dow Chemical Co.'s Engage polyolefin elastomers and Nordel EPDM rubber materials, which are mainly supplied to the global automotive industry.
Reviewing world-wide market conditions, the Dow executive said: "From a growth perspective, we of course see issues in Europe, particularly Russia, and China is a little bit behind expectations."
Competition is also increasing, Katzer commenting: "Asian-based suppliers are becoming more established in the market, particularly, in my opinion, in Europe. We see this less in North America."
Asked about the company's long-term position in today's fast-changing rubber market, Katzer said "Dow is building capacity and is keeping existing capacity. The elastomers business is a very strategic business for Dow."
Dow is building an integrated petrohemicals complex in Jubail Industrial City, Saudi Arabia, as part of a joint venture with Saudi Aramco.
The $20-billion project will have a capacity of 3,000 kilotonnes per annum, with all 26 manufacturing units expected to be up and running by 2017. Output will include polyolefin elastomers.
Separately, the US group is building a world-scale plant to make its Nordel EPDM on the US Gulf coast, which is scheduled to come on stream in 2016.
Dow has stated that the shale-advantaged unit, located in Plaquemine, Louisiana, will employ a solution process and the company's latest 'post-metallocene' catalyst technology.
"We are investing big in Sadara with Saudi Aramco. We are also investing in Nordel EPDM with another major elastomer asset in North America," concluded Katzer. "For me, this is a clear sign that we are here [to stay] and we want to grow."
Read the full interview in the Sept/Oct issue of ERJ magazine