Orion hiking carbon black prices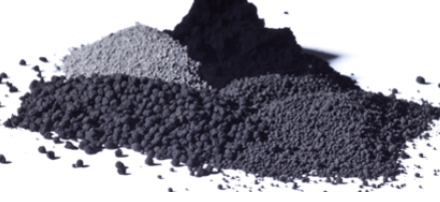 Kingwood, Texas – Orion Engineered Carbons is increasing prices of its speciality carbon blacks by up to 8 percent, the company announced 21 Aug.
The price increases, to take effect 1 Oct, will allow Orion to maintain the service level and supply of high quality products to its customers worldwide, said its statement.
Orion supplies speciality carbon blacks for a range of applications, including tires and manufactured rubber goods such as automotive belts and hoses.
Earlier in Aug, Cabot Corp announced that it was increasing prices globally on all carbon black products in its reinforcement materials segment as of 1 Sept.