Guizhou Tire to raise €100m in medium-term notes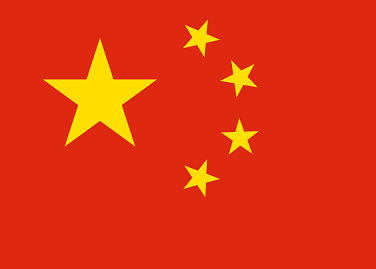 Guizhou, China – Shenzhen-listed Guizhou Tire has received regulators' approval for the issuance of 700 million yuan (€98 million) medium-term notes, according to a company announcement on 21 Aug.
The funds raised will be used to maintain liquidity and repay bank loans among other business operations, said Guizhou Tire's statement.
Speaking to ERJ, the company's board secretary Li Shangwu said the newly raised funds would not be used for expansion plans.
"We haven't earmarked the funds for any specific project," Li Shangwu added.
As ERJ reported earlier on 24 Aug, Guizhou Tire is currently completing a new speciality tire project including the relocation of three of its plants and the construction of new facilities.
The new site with 242,000 square metres total area is situated in Xiuwen, a county 40km from the company's current location in Guiyang, Guizhou province.
Construction started this January and the plants are expected to begin operation in 2017, Li Shangwu told ERJ.
The project will have a 3.25 million tire/year capacity when completed, including the annual capacity of 500,000 solid tires, 1.2 million pneumatic industrial tires, 1.1 million small agricultural tires and engineering tires, 180,000 large agricultural tires and radial tires, and 270,000 large engineering tires.