Mitsubishi Chemical adds TPE distributor in Germany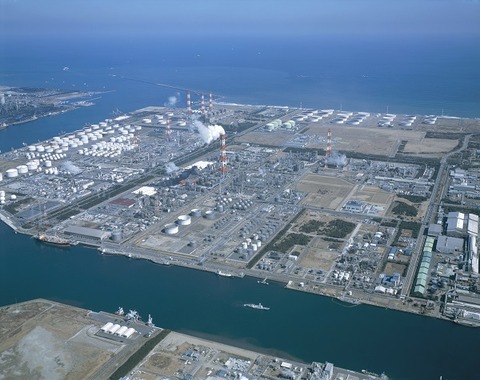 Tiffauges, France – MItsubishi Chemical Performance Polymers (MCPP) has started a distribution agreement with Grässlin Kunststoffe for the supply of its Tefabloc thermoplastic elastomers in Germany, Mitsubishi Chemical has announced.
"By signing an agreement with Grässlin Kunststoffe, MCPP strengthens its network of distributors in Germany, where Chemie-Plast is already operating with the Tefabloc TPE range," said the 26 Aug statement.
The move, noted Mitsubishi Chemical, is part of an on-going MCPP expansion in Europe that started with its acquisition of CTS, a company with three production sites in France and Poland.
Grässlin Kunststoffe is part of the Hromatka Group, a distributor and compounder for engineering thermoplastics, with locations in nine European countries. It's remit from MCPP is mainly to develop Tefabloc sales for injection and extrusion applications.
"Tefabloc is a very interesting product" says Thomas Bücker, managing director of Grässlin Nord GmbH. "It offers a wide set of functionalities like dry touch with ultra-low hardness, elastic memory at elevate temperature and flexibility at very low temperature.
A further selling point, he said, is chemical compatibility for over-moulding of soft grades on engineering polymers, including grades with high transparency and formulations for soft grips on polyamide products.
"Considering the MCPP know-how in compounding and the Grässlin team of plastic specialists, we are very confident about succeeding in the German market, in many domains requiring outstanding features" added Benoit Deriano, who is responsible for MCPP Europe's distribution and markets outside of automotive and building & construction.