Lotte Ube synthetic rubber plant opens in Malaysia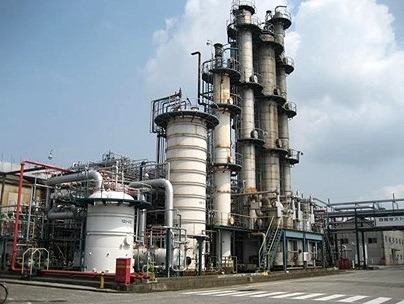 Tokyo - Lotte Ube Synthetic Rubber (LUSR) has opened a plant for the manufacture of butadiene rubber (BR) in Johor, Malaysia on 24 Aug, Ube Industries has announced.
The JV was set up in March 2013 with the capital stock of $60 million by Lotte Chemical Corp. (40 percent), Lotte Chemical Titan Holding Sdn. Bhd. (10 percent), Ube Industries, Ltd. (40 percent) and Mitsubishi Corp. (10 percent).
The plant, with a capacity of 50 kilotonnes per annum (ktpa) , is Ube's fourth BR production facility, the Japanese group said.
Ube also has BR facilities in Japan (126ktpa), Thailand (72ktpa), China (72ktpa) – a combined annual production capacity of 320ktpa.
According to Ube, the new JV plant is expected to ramp up production, depending on demand, by an additional 22ktpa.