Versalis dismisses reports of deal in Iran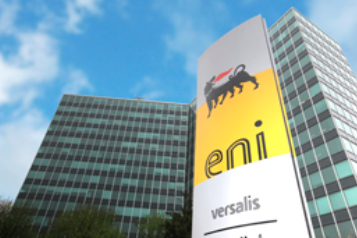 London – Italian speciality rubber company Versalis has dismissed reports that it has signed a technology deal with Iran's National Iranian Petrochemical Co. (NIPC).
"The news regarding a presumed technology transfer contract signed with NIPC is not founded," a Versalis spokeswoman told ERJ.
Iranian semi-official Mehr News Agency and Germany-based Persian service of Deutsche Welle reported that the Islamic Republic had signed its first post-sanction deal with Versalis.
Mehr reported that Versalis, part of Italian oil giant Eni, agreed to join a trilateral contract of technology transfer (TTC) along with two commissioning bodies: Italy's Tecnimont and an Iraninan company, with Iran's NIPC.
The reports followed a visit by Italy's foreign minister Paolo Gentiloni and minister of economic development Federica Guidi to Tehran in early August, accompanied by a team of business officials from Italian firms.
Denying that Versalis had entered any deal with NIPC, its spokeswoman explained: "Versalis signed some contracts with Iranian counterparts in the period before the relevant international restrictions entered into force.
"From that moment on, Versalis has been acting in full compliance with the applicable sanctions: as a consequence, the implementation of existing contracts was suspended."