Belshina to double tire exports to Pakistan in 2015 - report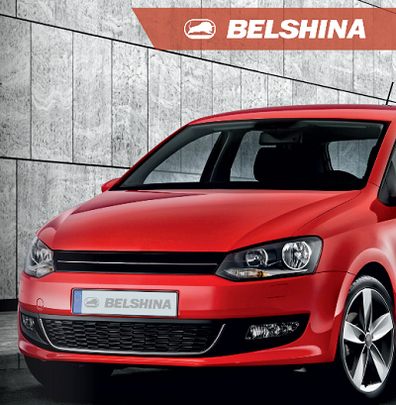 Minsk – OAO Belshina expects to double its supply of tires to Pakistan this year, the company's general director Alexei Yakovlev told Belarusian national news agency BelTA.
According to BelTA, the tire company currently exports around 11,000-12,000 tires to Pakistan annually and intends to ramp up the supplies by half.
Belshina expects to supply $2.5 million (€2.1 million) worth of mainly agricultural tires to Pakistan in 2015.