Bayer announces Covestro executive lineup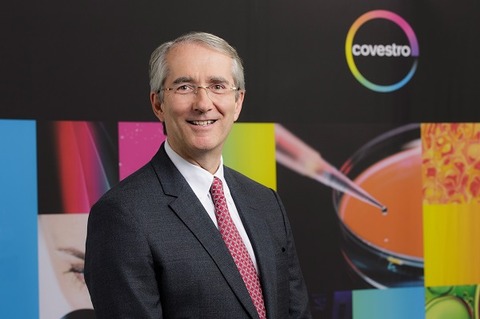 Leverkusen, Germany — Covestro's board of management has been announced with Patrick Thomas and Frank Lutz confirmed as CEO and CFO respectively.
Thomas, CEO at Bayer MaterialScience (BMS) since 2007, will chair the new firm's Board of Management when BMS officially spins off from Bayer and becomes Covestro on 1 Sept.
Markus Steilemann will assume board responsibility for the polyurethanes business unit from 1 Jan, 2016 – taking over the role from Joachim Wolff, who retires at the end of this year.
Steilemann is currently head of the polycarbonates business unit. The company has yet to name his replacement for the role.
BMS' present head of coatings, adhesives and specialties Daniel Meyer will remain responsible for that business unit's operations.
Bayer aims to float this business on the stock market by mid-2016 at the latest.