Acquisitions, currency effects help Bekaert growth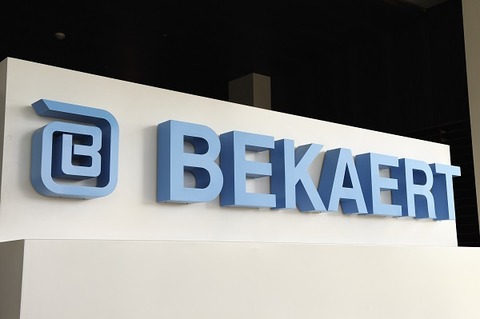 Courtrai, Belgium – Steel wire transformation company Bekaert has said that its acquisitions and currency effects had helped it achieve an 18-percent growth in consolidated sales at €1.9 billion in the first half of 2015.
Mergers and acquisitions had a 10-percent impact, €162 million, on consolidated sales and an 8-percent impact, €153 million, on combined sales, said a Bekaert press release on 31 July.
The Courtrai-based company said recurring earnings before interest and tax (REBIT) grew by 12 percent for the second quarter of 2015.
Bekaert said it achieved "excellent results" in EMEA and increased the profitability of its Latin American activities significantly.
After a "very weak" start of the year, Bekaert said, volumes in Asian tire markets have steadily increased since March 2015.
In North America the business continued to be affected by subdued market conditions in various sectors and by the consequences of the fire at the Rome plant in the US, end of 2014.