New boss for Sinopec Mitsui elastomers JV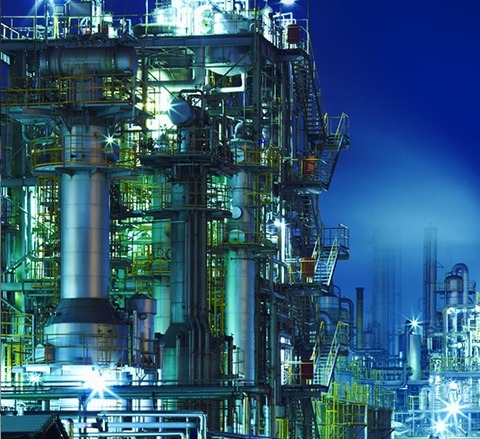 Tokyo – Mitsui Chemicals Inc. has appointed Yoshiji Ohori as president of Shanghai Sinopec Mitsui Elastomers, the Japanese chemicals company recently announced.
Ohori replaces Atushi Matsuura, who is retiring as head of the China-based joint venture with Sinopec.
Mitsui's announcement did not note any change in Ohori's existing role as a leader of Mitsui's elastomers division, functional polymeric materials business sector.
Last December, Shanghai Sinopec Mitsui Elastomers began commercial operations of a new 75 kilotonne-per-annum production facility for EPDM in China.