Sumitomo joins Russian dandelion rubber pursuit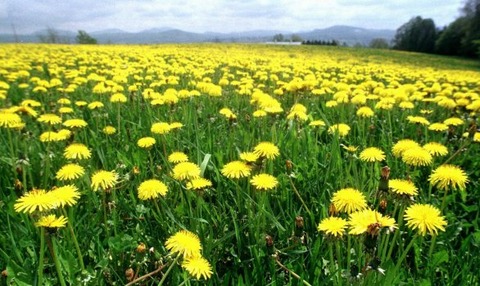 Tokyo – Sumitomo Rubber Industries (SRI) has joined the list of tire makers seeking to develop the potential of the Russian dandelion as an alternative to conventionally sourced natural rubber.
The Japanese tire maker announced a partnership with US biotech company Kultevat to exploit the latex produced by the plant and so reduce its reliance on the Hevea rubber plantations of south east Asia.
Kultevat, based in St Louis, Missouri, serves sustainable agricultural markets, primarily by the production of rubber and mixed sugar feedstocks for the biofuels market, SRI explained in a 5 Aug press release.
The link-up complements the Tokyo-based company's efforts to develop more environmentally sustainable tires. These, it said, include 100-percent fossil resource-free tires, fuel-efficient tires and runflat tires.
"We are now examining the potential of Russian Dandelions as a new, alternative source of natural rubber to possibly replace the conventional source of natural rubber: Para rubber trees," said SRI.
Continental AG and Mitas have recently announced investments in projects to produce tires using Russian dandelion rubber. Bridgestone Corp and Apollo Tyres Ltd are also among those pioneering research & development in this field.