Chemours launches restructuring plans to save €320m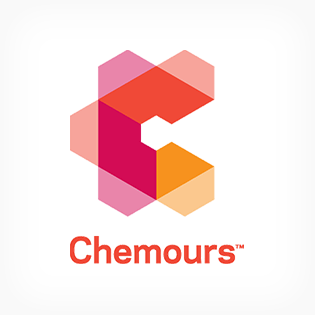 Wilmington, Delaware – The Chemours company, the recently spun-off performance chemicals segment of DuPont, has announced a plan to transform the company and reduce costs by $350 million (€320.5 million) by 2017.
In a statement on 6 Aug, the company said that its previously announced restructuring actions in the second quarter 2015 will reduce SG&A (selling, general and administrative) and plant fixed costs by $40 million in the second half of 2015.
Additional corporate and manufacturing efficiency initiatives, said Chemours, are expected to provide a total $200 million savings in 2016 with a targeted cost reduction of $350 million in 2017.
Chemours also said that it would evaluate its chemical solutions segment, excluding the cyanide business, which Chemours said would expand.
The company posted a loss of $18 million for the second quarter 2015.
Fluoroproducts segment sales were $588 million, a 2 percent decline versus the prior-year quarter.
Segment adjusted EBITDA also declined by 14 percent to $66 million.