Orion reports drop in Q2 revenue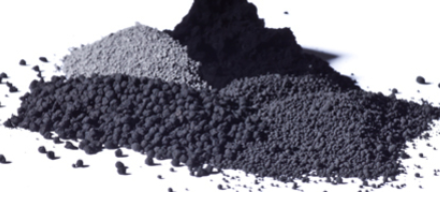 Luxembourg – Carbon black supplier Orion Engineered Carbons has reported a 17.3-percent drop in revenue in its second quarter 2015 results, despite a rise in volumes.
Revenue decreased by €59 million, or 17.3 percent, to €282.3 million in the second quarter of 2015 from €341.3 million in the second quarter of 2014, reported Orion.
The drop was due to sales price declines resulting from pass through of lower feedstock costs and was partially offset by foreign exchange translation effects from a stronger US dollar and additional volumes.
Volumes increased by 4.6 kilo metric ton (kmt) resulting in a total volume of 260.5 kmt in the second quarter of 2015.
Orion revenue for the speciality carbon black segment decreased by €7.2 million, or 6.9 percent, to €96.4 million in the second quarter. Gross profit for the segment increased by €4.4 million, or 12.3 percent, to €40.3 million in the second quarter of 2015.
The growth, said Orion, was driven in part by the decline in feedstock costs associated with the non-indexed business and favourable foreign exchange effects mainly associated with the stronger US Dollar.
Adjusted EBITDA for the segment increased by 11.9 percent to €30 million during the period.
Rubber carbon black saw volume rising in Europe and the Asia Pacific, but it was offset by significantly weaker demand due to a worsening economic environment in Brazil.
Revenue of the segment dropped by €51.8 million – or 21.8 percent – to €185.9 million during the second quarter. Adjusted EBITDA of the segment decreased by €3.2 million, or 10.9 percent, to €25.9 million in the second quarter.
"Our second quarter results demonstrate a solid operating quarter with particularly strong performance from our specialty carbon black segment which delivered double digit adjusted EBITDA growth," said CEO Jack Clem.
"Our rubber segment faced headwinds in the form of unfavourable feedstock cost impacts, which are separate and apart from the decline in oil costs passed on to our customers."
"We also experienced a further decline in demand in Brazil due to the economic environment in that region," added Clem.