Tire market to reach €263 billion by 2020 - research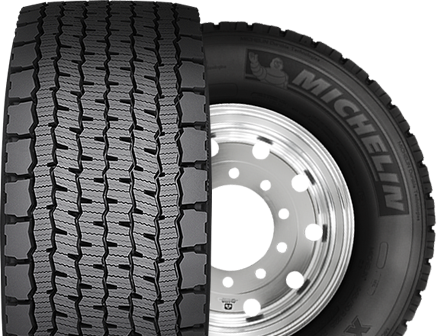 London – A new report by Allied Market forecasts that the global pneumatic tire market will reach a revenue of $287.5 billion (€263.6 billion) by 2020, registering a CAGR of 7 percent during 2015 and 2020.
The market is primarily driven by the increased production and use of vehicles across the globe, said the market research consultancy, adding that the four-wheeler segment generated the highest revenue in 2014 and is expected to maintain its dominance throughout the study period.
Asia-Pacific is currently the biggest market followed by Europe, said the report, forecasting the fastest growth rate for the LAMEA (Latin America, Middle East and Africa) region at a CAGR of 8 percent during 2015-2020.
According to the report, increasing demand of radial tires has been observed in the Asian countries such as China, Japan and India, with Asia Pacific having the most promising prospects in terms of demand, thanks to growing car manufacturing in the region.
Growing population, increasing disposable income and favourable government initiatives aimed at boosting the automotive sector have been cited as the factors contributing to the positive growth of car and tire industry in the region.
Radial tires segment, said the research, accounted for 68.8 percent of the total tire market by value in 2014, registering a CAGR of 7.2 percent during the forecast period.
The replacement tire segment, with a total market share of 74.6 percent in 2014, is expected to continue to dominate the market, while the OEM tires segment is set to evolve as a result of improving global economy and subsequent rise in automotive manufacturing.