Teknor Apex sells fire-hit UK business to Petlon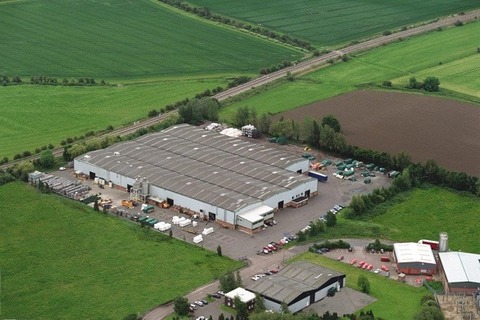 Pawtucket, Rhode Island – Teknor Apex has signed a deal - expected to be finalised by the end of September – to sell its plastics products business, certain manufacturing assets, and related customer lists to UK-based Petlon Polymers Ltd.
The sale follows a fire on 29 April that destroyed a Teknor Apex compounding facility at Oldbury, UK which produced engineering thermoplastics (ETPs) and thermoplastic elastomers (TPEs).
"While Teknor Apex is well positioned to supply nylon and TPEs in Europe and throughout the world, we determined that we could not serve some ETP accounts at a level of service that their business required," said William Murray, Teknor Apex president.
"The accounts that we are relinquishing represent a small portion of our worldwide nylon business and include some engineering-grade PET business as well as nylon."
Murray, meanwhile, affirmed Teknor Apex's commitment to the European market for TPEs, which it had produced at the UK site..
"Long-term our plan is to manufacture styrenic TPEs and Chemlon brand nylon in our own facility in Europe," he said.
"We will continue to manufacture TPV compounds at a facility in Genk, Belgium and distribute our styrenic TPE materials from that same location."
Teknor Apex said its sales office in Geleen, The Netherlands will be the company's hub of support for the TPE business in the region.