China expands tax rebates for rubber recycling but raises bars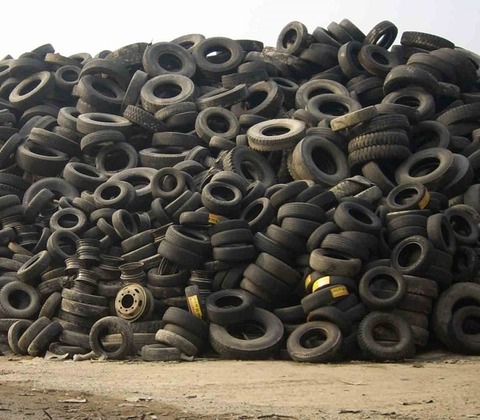 Beijing - China has enforced a new version of a tax-rebate policy in the recycling industries with expanded coverage in the rubber-recycling sector.
Introduced 1 July by the country's ministry of finance and state administration of taxation, the policy offers a 50-percent rebate of value-added tax - the rate of which is 17 percent on sales.
Previously only companies recycling scrap rubber products to make pyrolysis oil were included; now the policy applies to firms using scrap tires or rubber products as feedstock to make retreaded tires, regenerated rubber and rubber powder, although such feed stock must account for no less than 95 percent of all raw materials.
To obtain such rebates, companies are also required to meet ISO environmental standards in their manufacturing processes and products, which rules out most small workshops, or 60 percent of all manufacturers, according to Cao Qingxin, secretary general of Reclaimed Rubber Comprehensive Utilization subcommittee under China Rubber Industry Association.
"The new policy means a 300 yuan (€44) per tonne subsidy for companies in compliance with such standards, and gives them a better chance to win the competition against workshops that offer much lower prices at environmental costs," Cao told ERJ.
"China's current anti-corruption campaign also makes it much harder for small workshops to obtain such ISO certificates by bribing local officials," Cao added. "We can expect distinct changes in the landscape of the rubber recycling market within three years, and hope environmental pollution in the sector can be stopped by 2020."