US industrial rubber product demand to exceed €22bn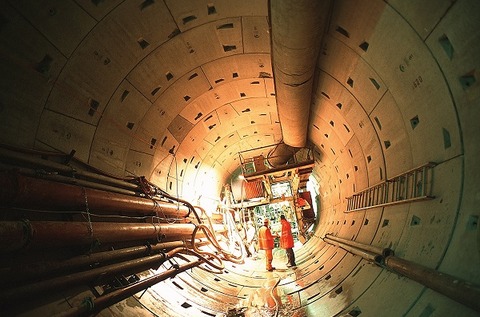 Cleveland, Ohio - Demand for industrial rubber products in the US is to set expand 3.4 percent a year to $24.4 billion (€22.3 billion) in 2019, Freedonia Group has forecast.
The market will be driven by increased production of machinery and healthy growth in non-residential construction spending, according to a new Freedonia report.
The construction market for industrial rubber products is expected to post the strongest gains through 2019, said the study titled Industrial Rubber Products.
"Growth will be driven by a robust recovery in non-residential building activity and an acceleration in residential construction growth," according to analyst Brendan Eyre.
Machinery will remain the largest market for industrial rubber products, recording the largest sales advances in dollar terms, supported by ongoing production increases for both industrial machinery and off-road equipment.
While a "modest bump" in automotive vehicle production will increase demand for industrial rubber products, freedonia warns that this market will "slow considerably from the robust output increases of the 2009-2014 period. "
Meanwhile, competition from suppliers in low-cost countries is expected to keep a lid on prices for most industrial rubber products – as will competition from less expensive plastics in some applications.