Malaysian firm to set up €17m rubber recycling plant in UK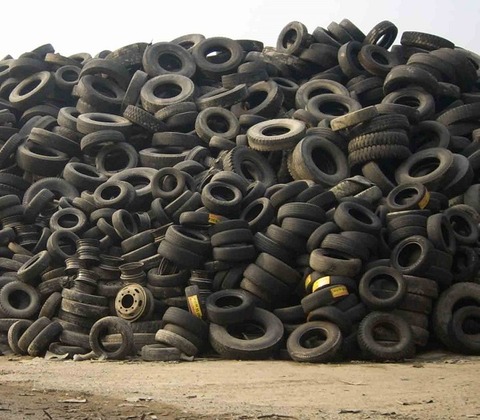 London – Malaysian investor Petra Group will invest £12 million (€17 million) to create a rubber recycling facility in the north of England, creating 90 jobs, according to a report by Waste Management World website.
The announcement was made during a visit by Prime Minister David Cameron and a business delegation from Northern England to Singapore and Malaysia on 28 July.
Petra Group will reportedly use its patented micro-blasting technology to recycle rubber and produce "green rubber" for high-end products.
The location of the plant has not been disclosed but North East England has been announced as the region where the new factory will be set up.