Kraiburg TPE wins customer value award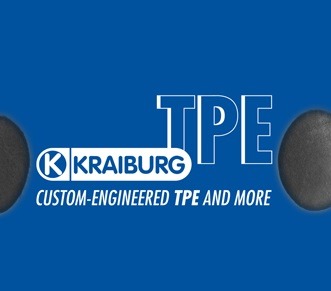 Waldkraiburg, Germany – Market research and consulting firm Frost & Sullivan has awarded Kraiburg TPE with the "European Frost & Sullivan award for customer value leadership 2015", Kraiburg announced on 30 July.
"Our thorough analysis of the European thermoplastic elastomers market identified Kraiburg TPE as unique and influential market participant when it comes to its measures taken to increase the customer value in 2015," said Shubhayan Sarkar, research analyst for chemicals and materials with Frost & Sullivan.
Frost & Sullivan said that the German TPE manufacturer had struck a balance between price and performance.
Moreover, said Frost & Sullivan, Kraiburg TPE continuously works on new solutions for applications for the automotive, industry and consumer sectors as well as for the strictly regulated medical applications.