Goodyear to break ground in Mexico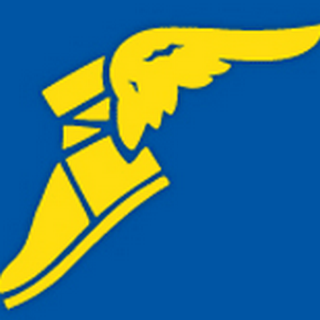 San Luis Potosi, Mexico – Goodyear is planning a ceremonial ground-breaking 28 July for its San Luis Potosi car and light truck tire plant, which is expected to start making tires in 2017.
The Akron-based tire maker has budgeted $500 million (€450 million) to $550 million for the plant, which will be engineered with an annual capacity of 6 million units.
Jean Claude Khin and Martin Rosales, president of Goodyear Latin America and CEO of that company in Mexico, respectively, are expected to be on hand to participate in the ground-breaking ceremony at the site in the World Trade Centre Industrial complex – a business/industrial park south of San Luis.
Goodyear disclosed its site selection in April after a search of more than 15 months. The company said it picked the site because it is located near the most important highways and railroad lines in Mexico, also known as the NAFTA corridors, as well as the ports of Tampico, Altamira, Manzanillo and Mazatlan.
The company said it expects to supply markets throughout the Americas from the plant.