ZC Rubber starts Thailand plant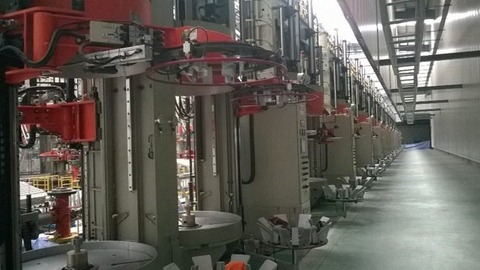 Rayong, Thailand – China's Zhongce Rubber Group Co. Ltd (ZC Rubber) has started production at its first overseas manufacturing unit, Zhongce Rubber (Thailand) Co. Ltd in Rayong Province.
The tire maker also disclosed plans to add truck/bus radial production there as well, but no timetable is available.
Zhongce Rubber Group hosted a grand opening ceremony 29 June at the plant, located in the Amata City Industrial Park in Rayong near the port city of Pattaya.
The plant covers an area of more than 6.1 million square feet, according to the company, and opens with a rated capacity of 5 million passenger car and light truck tires a year. ZC Rubber has as yet not disclosed its investment in the facility nor the size of the workforce.
ZC Rubber Group President Jinrong Shen, speaking at the opening ceremony, called the plant a "remarkable milestone of ZC Rubber Group's globalisation strategy … The new plant is facing the market demands from global market, especially Southeast Asia."