NR production falls by 0.7% in first half - report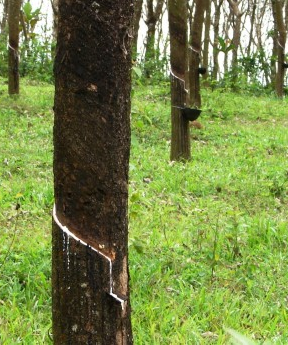 Bangkok – Natural rubber production fell by 0.7 percent in the first half of 2015, according to the International Rubber Consortium (IRCO) – citing figures in a June report from the Association of Natural Rubber Producing Countries (ANRPC).
In June,, ANRPC reported that output fell by 35,000 tonnes to 5.041 million tonnes in the first half of 2015, compared to 5.076 million tonnes in the same period of 2014.
Reviewing the data, IRCO said that "unattractive prevailing low NR price which discourage smallholders to tap as well as the prolonged hot and dry weather from El Nino particularly in Southeast Asia" had contributed to the drop.