Report: Yokohama to ramp up tire production in India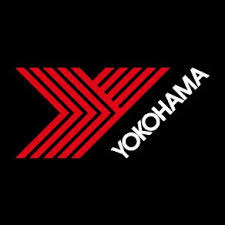 Chennai, India – Yokohama is planning to ramp up production capacity at its Haryana, India plant and has undertaken a feasibility study for that matter, according to the Press Trust of India (PTI) news agency.
The move is part of plans by the Japanese tire maker to increase its market share in India, Yokohama India general manager Sanjay Chatterjee told PTI on 19 July.
Yokohama India began production in November 2014 at its plant in Bahadurgarh (Haryana) and expansion phases are now being studied, said Chatterjee.
According to the report, the current capacity of the facility at Bahadurgarh could be increased four-fold to eventually reach 8,000 tires per day.