Conti recalls ContiProContact tires for second time in July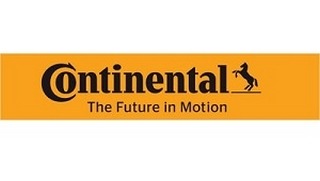 San Luis Potosi, Mexico – Continental Tires the Americas LLC is recalling 8,467 ContiProContact replacement passenger tires, size 225/45 R17 91 H, for possible loss of air pressure.
The tires were manufactured in San Luis Potosi between February and May 2015, according to a Conti fact sheet released July 16. They bear the Department of Transportation identification numbers DOT PSTY PXH6 0815 through 1915, the company said.
Some of the molds used to make the tires may not have allowed the intended sealing effect in the rim, Conti said.
Some 4,884 of the tires were distributed in the US, 2,032 in Canada and 1,551 in Mexico, according to Conti. So far 33 of the tires have been returned to Conti—one in the U.S., 23 in Canada and nine in Mexico. Conti has received no reports of accidents caused by these tires.
This is the second recall of ContiProContact tires Conti has announced this month. On 7 July, the company recalled 3,800 ContiProContact tires, size P205/65R15 95T XL, for possible tread separation.
"Overall, the quality of our tires is excellent," Conti said. "These two recent recalls are for isolated instances and involve relatively few tires … compared to the millions of tires produced in that period."