Tire registration, performance bill introduced in US Senate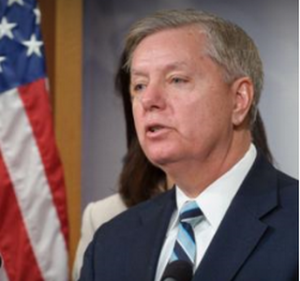 Washington – A bill requiring independent tire dealers to submit tire registration information electronically to tire manufacturers has been introduced in the Senate.
S. 1741, the Tire Efficiency, Safety and Registration Act, also would direct the National Highway Traffic Safety Administration to create minimum performance standards for fuel efficiency and wet traction, and to establish a tire recall database to allow tire dealers and owners to determine whether their tires are subject to safety recalls.
The Rubber Manufacturers Association, which developed S. 1741, praised the senators for introducing the bill.
"This legislation will significantly help improve consumer safety, vehicle fuel economy and industry global competitiveness as well," said Dan Zielinski, RMA senior vice president, public affairs.
When federal law established voluntary tire registration in 1982, the RMA said, the tire registration rate dropped from nearly 50 percent to about 15 percent.
"By requiring registration at the point of sale, registration rates will increase and manufacturers will be better able to meet their requirement to notify consumers of a tire recall," the association said in a July 10 news release.
Since several nations already have tire fuel efficiency and wet traction requirements, mandating those standards here "helps to ensure that the United States does not become a dumping ground for lower-performing tires," the RMA said.
Also, NHTSA does not currently have a consumer-friendly, easy-to-use database for tire recall searches, it said.
Officials of the Tire Industry Association could not be reached for comment. However, TIA has opposed tire registration mandates on independent dealers since the RMA first proposed them in December 2014 at a meeting of the National Transportation Safety Board.
Such a requirement potentially would lead to a return to the mandatory tire registration law of the 1970s, which would be unduly punitive to independent tire dealers, TIA said. Independent tire shops could be fined up to $700,000 (€634,000) per location if found in violation of mandatory registration mandates, it said.
TIA opposes the Obama administration's Grow America Act, a six-year, $478 billion transportation funding proposal, because it contains tire registration language similar to that in S. 1741.