Cimcorp appoints new North America boss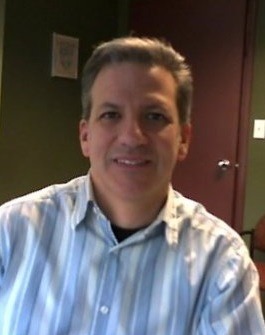 Grimsby, Canada – CEO of Cimcorp Automation Ltd. and co-founder of the former RMT Robotics, Doug Pickard, has retired and has been succeeded by Rick Trigatti, the company announced on 8 July.
Trigatti will take on the role of operations manager and president of the North American subsidiary of the Cimcorp Group, a manufacturer and integrator of turnkey robotic gantry-based order fulfilment and tire handling solutions. The transition was effective 29 June.
Pickard founded the company 34 years ago with a focus on the automotive industry. He led the development of large, high-speed gantries that allow customers to sort, store and pick a large number of SKUs at very high rates, and introduced the autonomous delivery robot, ADAM.
Trigatti joined Cimcorp in 2000 and worked in software development and project management, focusing on consistency and efficiencies, prior to becoming operations manager.
Trigatti holds a BSc degree in mechanical engineering and an MSc in management of technology.