Chinese tire maker Deruibo declares bankruptcy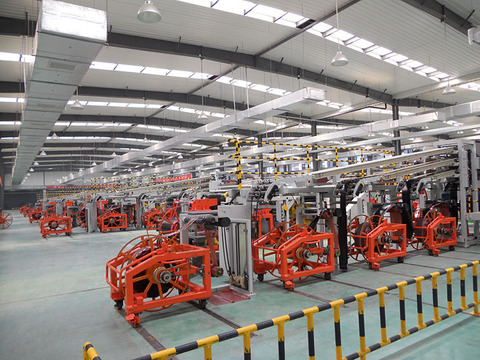 Shandong, China – Radial tire maker Shandong Deruibo Tire has declared bankruptcy and is now taken over by local government for liquidation, Chen Weifang, secretary general of China Rubber Machinery Association has confirmed to ERJ.
The company, with a 33-million units/year capacity, announced the bankruptcy in February following an appeal to the government for a restructuring earlier that month.
Deruibo was set up in 2009 in Guangrao county, Dongying, Shandong province. Last year it achieved €932 million in sales and ranked No.35 on ERJ's annual ranking of the world's top 75 tire makers in its Global Tire Report.
Shandong Haolong Rubber Tire, another tire arm of Deruibao's parent Shandong Haolong Group, is among the petitioners in the US anti-dumping investigation and was given a 28-percent rate in the preliminary determination.
Secretary-general of China Rubber Industry Association's tire sub-commission Shi Yifeng told ERJ: "There are bound to be a reshuffle in the sector due to reasons such as over-expansion. It's not fair to say the US anti-dumping tariffs are the trigger."
According to a story by China Chemical Industry News, Deruibo had obtained about 900 million yuan (€131 million) guarantee since 2010 from Chinese companies in the rubber sector including Qingdao Doublestar, Tianjin Saixiang Technology, Mesnac and Greatoo. Concerns had been expressed about the impact on those companies.