Michelin JV to build rubber plant in Indonesia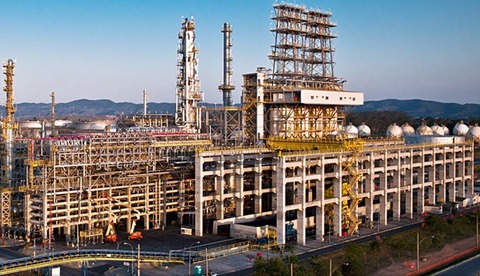 Cilegon, Indonesia – A Michelin-owned joint venture has awarded Toyo Engineering Corp. and PT Inti Karya Persada Tehnik (IKPT) a contract to build a 120-kilotonnes-per-annum synthetic rubber plant in Cilegon on the western tip of Java.
PT Synthetic Rubber Indonesia (SRI), a joint venture company of Michelin and PT Chandra Asri Petrochemical Tbk (CAP), awarded the project to the duo on 6 July.
The plant will produce solution styrene butadiene rubber (SSBR) and polybutadiene rubber with neodymium catalyst technology (PBR) licensed by Michelin, which will be used to produce tires.
The plant will utilise butadiene feedstock produced by PT Petrokimia Butadiene Indonesia, a subsidiary of CAP.
According to an announcement by Toyo, PT SRI awarded the offshore supply contract to Toyo and the detail engineering, procurement and construction contract to IKPT separately.
The project is set to complete in 2018.
Toyo was previously awarded a butadiene plant project in 2011 and ethylene plant expansion project in 2013 from CAP.
With a population of approximately 240 million, Indonesia offers high demand for tires along with increasing of automotive and motorcycles.
Michelin owns a 55-percent stake in PT SRI, while PT Styrindo Mono Indonesia, a subsidiary of CAP, owns the other 45 percent.