China sets out new standards on reclaimed rubber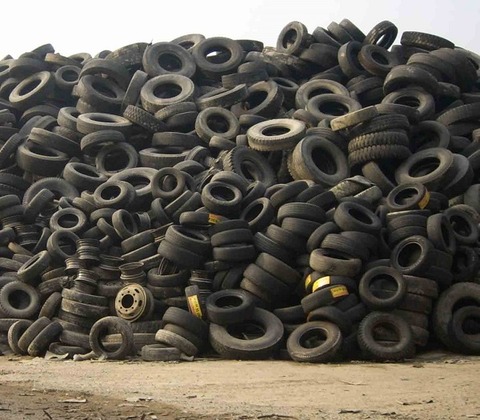 Beijing – China Rubber Industry Association (CRIA) has released self-disciplinary standards for 'environmental protective' reclaimed rubber used in tires, according to a CRIA.
The standards, made in reference to EU regulations, aim to eliminate high-polluting processes and the use of hazardous materials such as coal tar.
According to Cao Qingxin, secretary general of CRIA's Reclaimed Rubber Comprehensive Utilization subcommittee, last year China generated 315 million scrap tires, and produced 4.1 million tonnes of reclaimed rubber and 550,000 tonnes of rubber powder. The country's reclaimed rubber sector had a 7.9-percent drop in revenue in 2014.
"Over 70 percent of reclaimed rubber products uses coal tar-based softener and other high-polluting feedstock," said Cao. "Such products cannot meet the EU's REACH standards and cause problems for entering the overseas market."
The new standards is scheduled to come into practice on 1 June 2015.
China's scrap tire volume is expected to reach 330 million in 2015. Cao predicts the country will see a 7 percent increase in reclaimed rubber production to 4.4 million tonnes and a 9 percent rise in rubber powder to 600,000 tonnes.
"The environmental protective reclaimed rubber segment is now on the rise, with increasing volume for scrap tire and rubber, and the growth of above-scale companies in the sector – some are putting considerable resources into relevant researches," he said.
"Construction of highways and real estate projects will also raise the demand for rubber powder used in modified asphalt," he added.