Yokohama Rubber to showcase BluEarth tires in Shanghai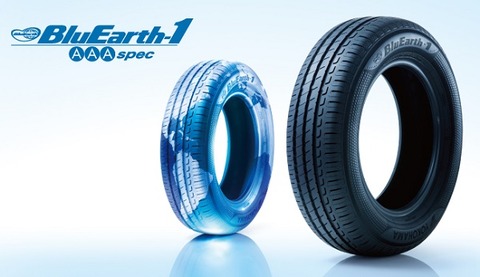 Tokyo ? Yokohama Rubber Co. Ltd is to display its Advan Sport V105 tire at the Shanghai International Automobile Industry Exhibition (Shanghai Motor Show 2015) to be held 20?29 April.
Yokohama said in a 10 April statement on that it would demonstrate the "Yokohama pursuit of driving pleasure" by showcasing its high-performance tires and its global flagship "Advan" brand.
The exhibit will also introduce visitors to the "BluEarth" brand of highly fuel-efficient tires and the "Geolandar" brand of SUV tires. Visitors will also be able to see an "Advan Neova AD08R" outfitted Nissan GT-R, a tuning car with a strong following in China.