Synthomer to expands SBR production in Malaysia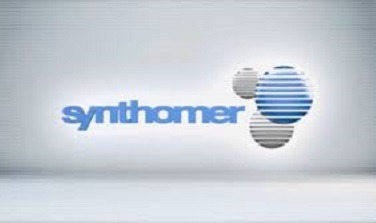 Kuala Lumpur – Synthomer, producer of carboxylated styrene butadiene latex (SBR) for carpet, paper and speciality applications, has announced an expansion of its Kluang plant in Johor State, Malaysia.
The company said that it would produce a range of speciality SBR to support demand in the construction, carpet and technical paper markets in the Asia Pacific region.
Plant commissioning is scheduled to begin in Q2 2015 with products available to customers from July 2015.
Synthomer's existing innovation centre in Kluang is being "strengthened" to support the SBR business, according to the company.
The unit already supports the nitrile latex, natural rubber, water-based acrylic and vinyl dispersions and alkyd resins product lines.
In addition to Kluang, Synthomer's China technical centre in Shanghai will support these product lines for customers in China.
Derick Whyte, executive vice president for Asia, said: "As part of Synthomer's broader strategy for growth in Asia Pacific, Malaysia will become our centre of competence for SBR products in the region.
"This will allow us to rapidly grow our footprint in some very interesting speciality SBR markets in the region and reinforce our position at the forefront of water-based emulsion technology in Asia," he added.
Synthomer did not give further details on production figures or investment levels.