Trelleborg integrates, expands facilities in The Netherlands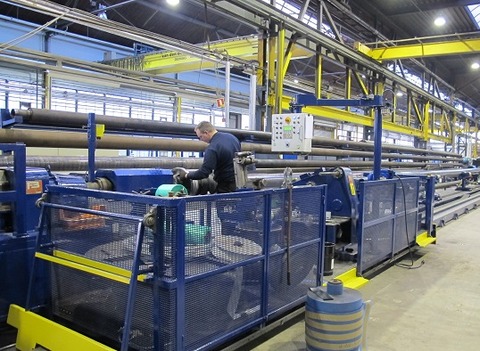 Trelleborg, Sweden - Trelleborg's engineered products operation has integrated its two Dutch sites into one, with all machinery and staff moved from Ede to Ridderkerk site, said the Swedish company on 12 March.
"It was clear to us that by bringing the business under one roof, we could invest more effectively to improve and update the facility and improve our customer service," said Marcel Theunissen, managing director for Trelleborg's engineered products operation.
The company has also expanded the site with two new factory buildings and a new office.
The factory, said Trelleborg, has been re-organised to offer "optimal flow and efficiency" and ensure a reduction in order throughput times.
According to Theunissen, the teams have also been restructured from a functional organisation with departments such as sales, engineering and planning into market based groups.
The new Ridderkerk facility includes raw materials preparation, production, assembly and testing functions onsite.
With 170 members of staff, the company claims that it is well equipped to handle greater demand and future industry developments.