Ford Focus electric fitted with Michelin tires, technology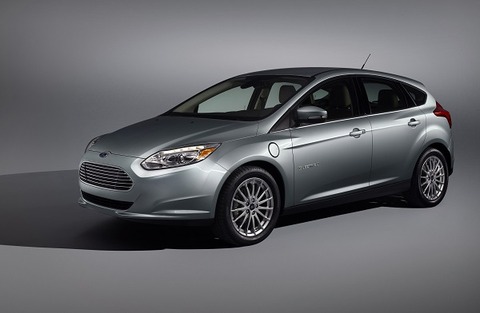 Clermont-Ferrand, France – The 2015 Ford Focus electric will be fitted with Michelin energy-saver tires and also be equipped with Michelin digital guides that are pre-loaded onto its SYNC2 in-car connectivity system.
Every Ford Focus electric will be fitted with 215/55 R 17 Michelin energy saver tire, which are the latest generation of the company's low rolling resistance tires, announced Michelin in a press release on 5 March.
In terms of digital content on the Ford SYNC2 system, drivers will have access to the company'srange of European tourist and hotel and restaurant guide information from the famous Michelin guides.