Thai NR up as demand rises, supply tightens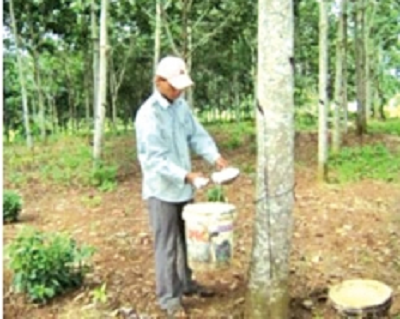 Bangkok – Futures and physical rubber markets in Asia stayed in an upward trend during the week of 2-6 Feb, supported in part by the current supply tightness, the Thai-based International Rubber Consortium (IRCo) has reported
In its weekly review of rubber prices, IRCo said other contributing factors to the positive trend. These included a weak yen against the dollar, a rebound on the Wall Street and crude oil prices, Thai government's aggressive buying and continued demand by Chinese importers and tire makers.
Daily trading volume remained low, however, as investors looked for a clearer market direction, according to IRCO.
IRCo announced that the three major rubber producers of Thailand, Malaysia and Indonesia as well as Cambodia, Laos, Myanmar and Vietnam have agreed to meet on 26 Feb in Bandung, Indonesia to discuss rubber trade.
The countries have been asked to cooperate to "manage natural rubber production and marketing"