Bluestar silicones expands LSR capacity in US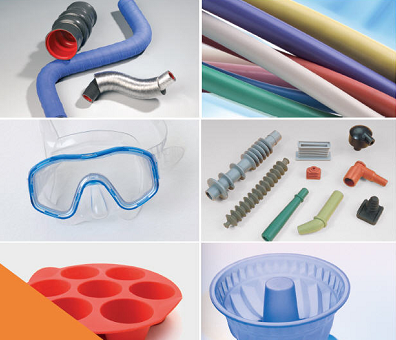 York, South Carolina – Bluestar Silicones has expanded its liquid silicone rubber (LSR) capacity at its facility in York, South Carolina, to meet the growing needs of the marketplace.
This expansion increases capacity by approximately 30 percent according to the integrated silicone supplier which said that the company was in "growth mode".
"We made a significant investment in the US market in 2012," said J. Christopher York, president of Bluestar Silicones North America.
He added that the company's growth plan would be achieved through capacity expansions, new markets and the development of new silicone solutions with a "personal touch" for customers.
According to York, the LSR market is growing at a rate of about 8 percent a year. Key markets for LSR include healthcare and medical products, consumer products, electrical and electronic products, and automotive components.