Top India rubber industry award for Vohra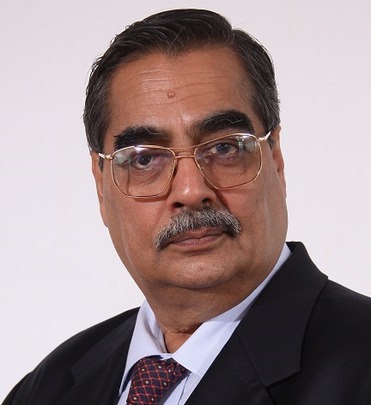 Mumbai, India – The All India Rubber Industries Association (AIRIA) has announced that Mazhar Vohra, a member of its managing committee, as a recipient of the K. M. Philip Award for 2015. The award is presented biennially to a person with outstanding contributions to India's rubber industry.
Vohra who is currently the elected chairman of CAPEXIL, under of Ministry of Commerce, Government of India, was president of the AIRIA from 2007 -2009. During his tenure he has initiated a number of activities to raise the profile of the association and highlight issues and problems facing the rubber industry.
He has also been on the governing council of the Indian Rubber Manufacturers Research Association, and president of the Gulf Rubber Council, UAE.
AIRIA has more than 4000 members in 16 different product groups with a total members' export turn-over of $18.00 billion. The Capexil has been awarded ISO 9001:2000 under Vohra's chairmanship, the first council in India to receive such certification.
Vohra continues as the elected chairman of the rubber products panel and as chairman of the western region for the last 24 years.