Hankook tires to be fitted on Audi TT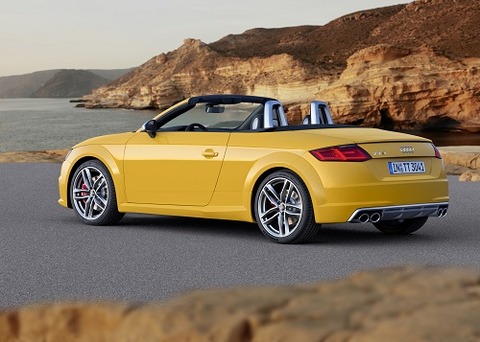 Neu-Isenburg, Germany – Audi has chosen Hankook tires as the original fitment for the third generation of the Audi TT, announced Korean tire manufacturer Hankook on 28 Nov. The new Audi TT and TTS models will be factory-equipped in several sizes of the Hankook's high-end flagship model Ventus S1 evo².
The tires, which are produced exclusively at the company's EU manufacturing facility in Hungary, features an especially high grip combined with high long-term durability and a low rolling resistance, added Hankook.
The completely redesigned sports cars from the premium car manufacturer in Ingolstadt will be fitted with the high-performance Hankook tire Ventus S1 evo² in sizes 225/50R17, 245/45R17 or 245/35R19 as standard or optional equipment, depending on the engine version.