New industrial ops leader at Bayer MaterialScience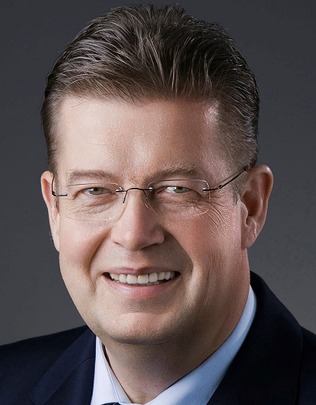 Leverkusen, Germany - Dr. Klaus Schäfer is to become Bayer MaterialScience's new head of industrial operations and technology with effect from 1 Jan, 2015.
Schäfer will also become a member of the company's top leadership circle, the executive committee, at that same time.
The 52-year-old, who has previously served in other leadership roles at Bayer MaterialScience, will succeed Dr. Tony Van Osselaer, who is retiring after 34 years with the company.
Schäfer studied physics and obtained his doctorate at Cologne University. In 1991, he began his career as an operations engineer at Erdölchemie, a former joint venture between Bayer and BP.
After various posts in production and technology, he transferred to BP in Grangemouth, Scotland, in 2000. He was responsible there for the technical infrastructure of the refinery and petrochemicals site.
Schäfer joined Bayer in 2001, holding global responsibility for process control technology in the former plastics business group. Over subsequent years, he was responsible for technical services and the provision of infrastructure services for Bayer MaterialScience's production facilities.
In 2006, Schäfer was appointed member and chairman of Bayer Industry Services - now Currenta, a joint venture of Bayer and Lanxess.
Five years later, he rejoined Bayer MaterialScience as senior country representative China. In 2013, he was appointed head of production and technology in the company's polyurethanes business unit.