China Hainan Rubber buying major stake in Halcyon Agri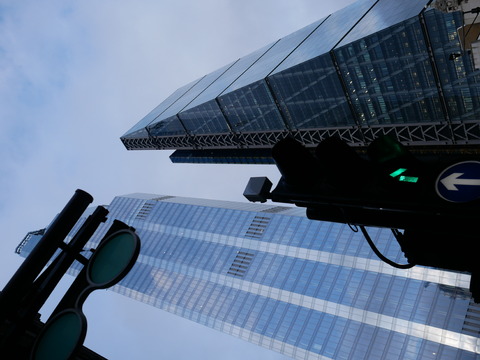 Seller Sinochem will remain second largest shareholder, while Halcyon Agri is to remain listed on SGX-ST
Singapore – China Hainan Rubber Industry Co. Ltd has entered into an agreement purchase a 36% shareholding in Halcyon Agri Corp. Ltd from Sinochem Int. (Overseas) Pte Ltd for around $180.9 million, the companies announced 17 Nov.
With the deal, China Hainan Rubber also announced a 'mandatory general offer' (MGO) to acquire all the issued and paid-up ordinary shares in Halcyon Agri it does not already own.
As the shares acquisition would give China Hainan Rubber more than 30% of the issued and paid-up share capital of the company, the deal triggered an obligation for the MGO under Singapore M&A rules.
The transactions are subject to approvals by shareholder and Chinese regulatory authorities.
According to the announcement, China Hainan Rubber intends for Halcyon Agri to remain listed on the SGX-ST following the completion of the MGO and is not planning any major changes to the existing business or management of the group.
"There are no changes to [Halcyon Agri's] vision and business strategy to be the leading natural rubber global franchise, and focus on creating value to its customers, employees and stakeholders," the companies added.
With sales of around $2.5 billion, Singapore-based Halcyon Agri has rubber plantation, processing and supply-chain operations in Indonesia, Malaysia, Thailand, China and Africa – backed by logistics, storage, lab and sales units around the world.