'Disruption continues to impact' Arlanxeo chloroprene rubber supply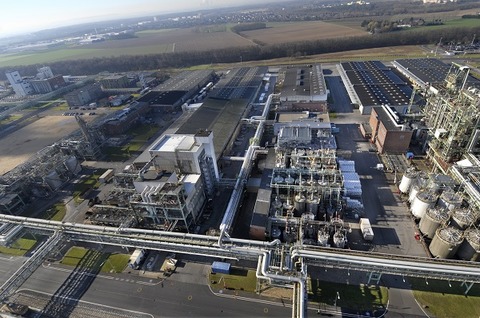 Synthetic rubber major issued force majeure after Dormagen feedstock outage in mid-August
London – Synthetic rubber major Arlanxeo is continuing to restrict supplies of chloroprene rubber (CR), according to European-based buyers of the material.
Arlanxeo issued force majeure measures on CR 15 Aug , due to an interruption in the supply of feedstock to its production facility in Dormagen, Germany.
Production was hit by an unexpected outage at an on-site Covestro facility, which halted supplies of chlorine and caustic soda used in the production of polychloroprene.
As of 30 Sept, the force majeure was still in place as Covestro had yet to fully restore supplies of the raw materials, Arlanxeo customers informed ERJ.
Current indications, they reported, are that CR supply from Dormagen would return to normal by the end of October.
ERJ has requested updates from Arlanxeo and Covestro about the developments reported above.